8 September 2019
One feral pest is bad enough, but an increasing number of land managers are finding themselves challenged by – not one – but multiple predators in various combinations of dingoes and wild dogs, foxes and pigs.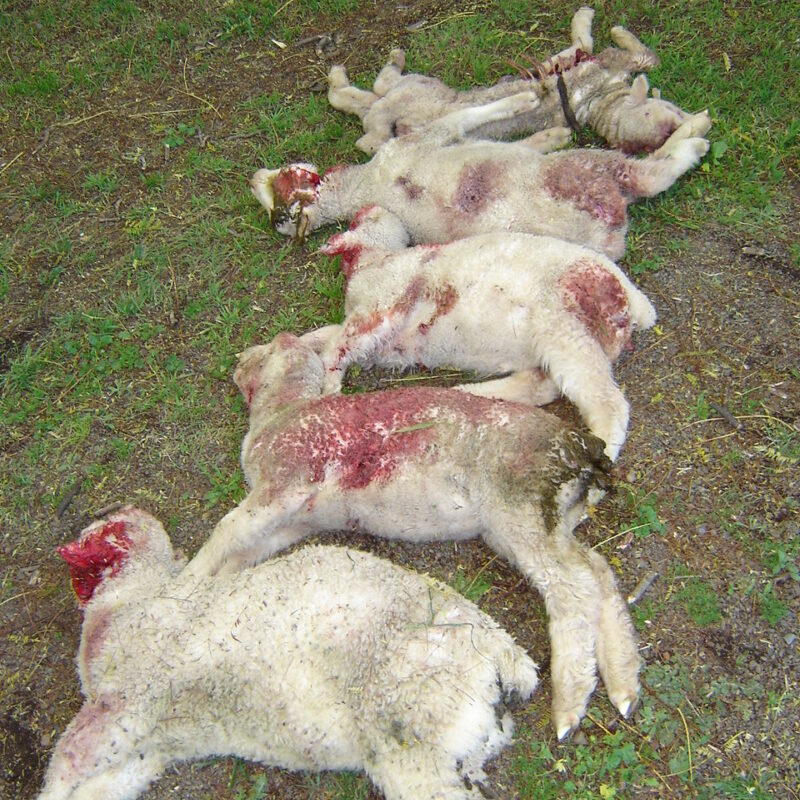 To help people manage these issues and maintain effective control programs, the Victorian Department of Environment, Land, Water and Planning and NSW Local Lands Services are hosting a two-day, hands-on workshop to share their staff's expertise.
The workshop will be held on September 18-19 and anyone interested should contact Brian Dowley.
Find for more information on best practice management control tools for wild dogs and pigs.