8 September 2019
Meet Michael. Michael Schrag is AgForce's newest Wild Dog Coordinator, dedicated to working with the rural communities in Queensland's central west.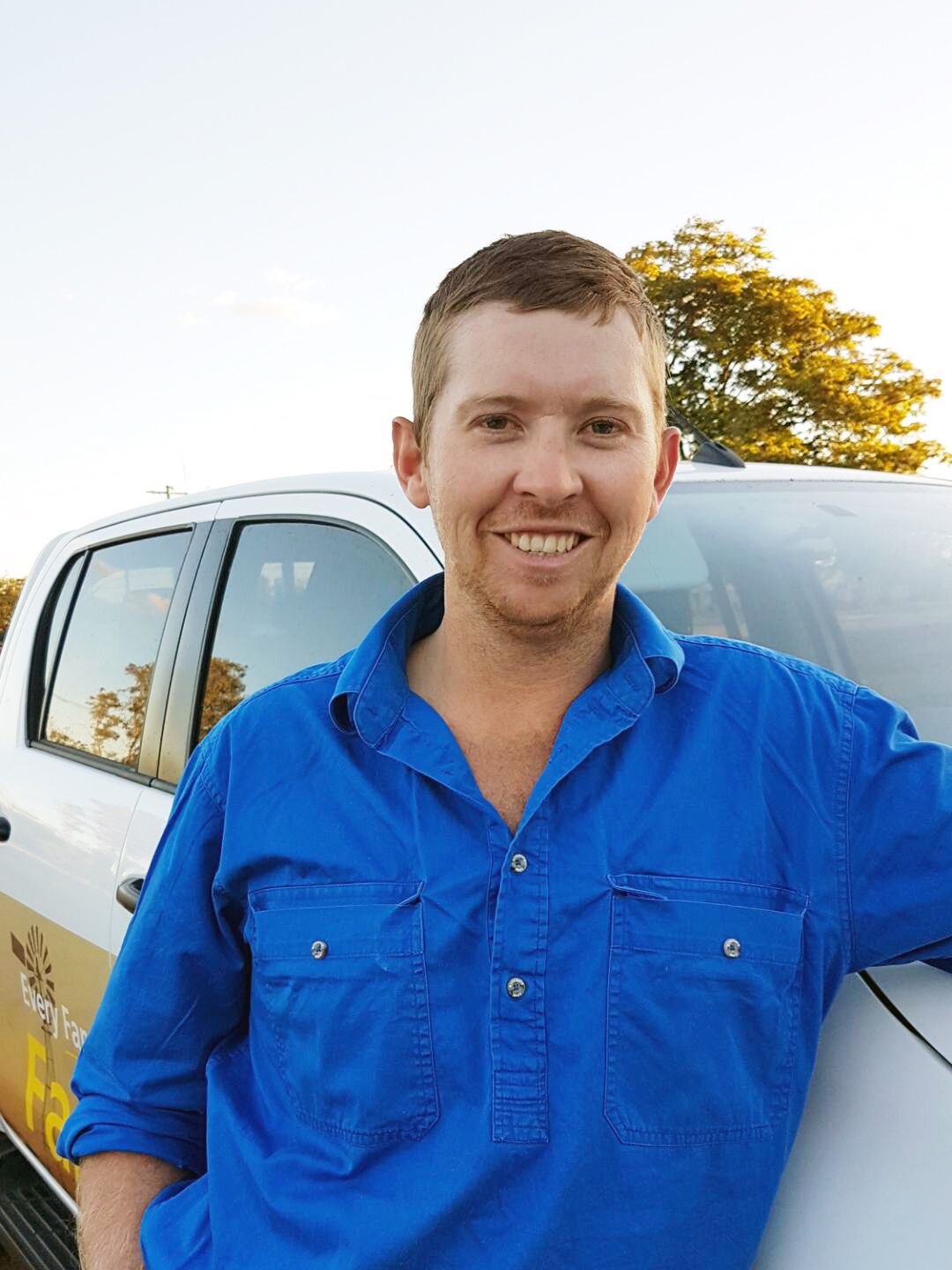 As a Blackall local and an accomplished stockperson, fencing contractor and wild dog trapper, Michael has a strong understanding of the issues faced by rural communities.
"It's important we continue to raise awareness about wild dog control," he said.
"It's not only about building an exclusion fence, it's about using every control tool available to reduce the number of wild dogs within the environment, reduce the impact to livestock, and allow our farming families to sleep easy at night.
"It's vital we continue building towards a collaborative management approach to ensure things keep heading in the right direction.
"Everyone has an obligation to control wild dogs."